[powerkit_toc title="Table of Contents" depth="2″ min_count="4″ min_characters="1000″ btn_hide="true" default_state="expanded"]
A Change to Google Makes It Easier for Airlines to Figure Out How Much Pollution They Are Making?
Google has changed how it figures out how much your flights hurt the environment. Your flights seem to affect the environment much less now than they did before. Because the world's largest search engine took out a key cause of global warming from its online carbon flight calculator.
Doug Parr, Greenpeace's chief scientist, says that Google has taken out a lot of information about how the aviation industry affects the climate.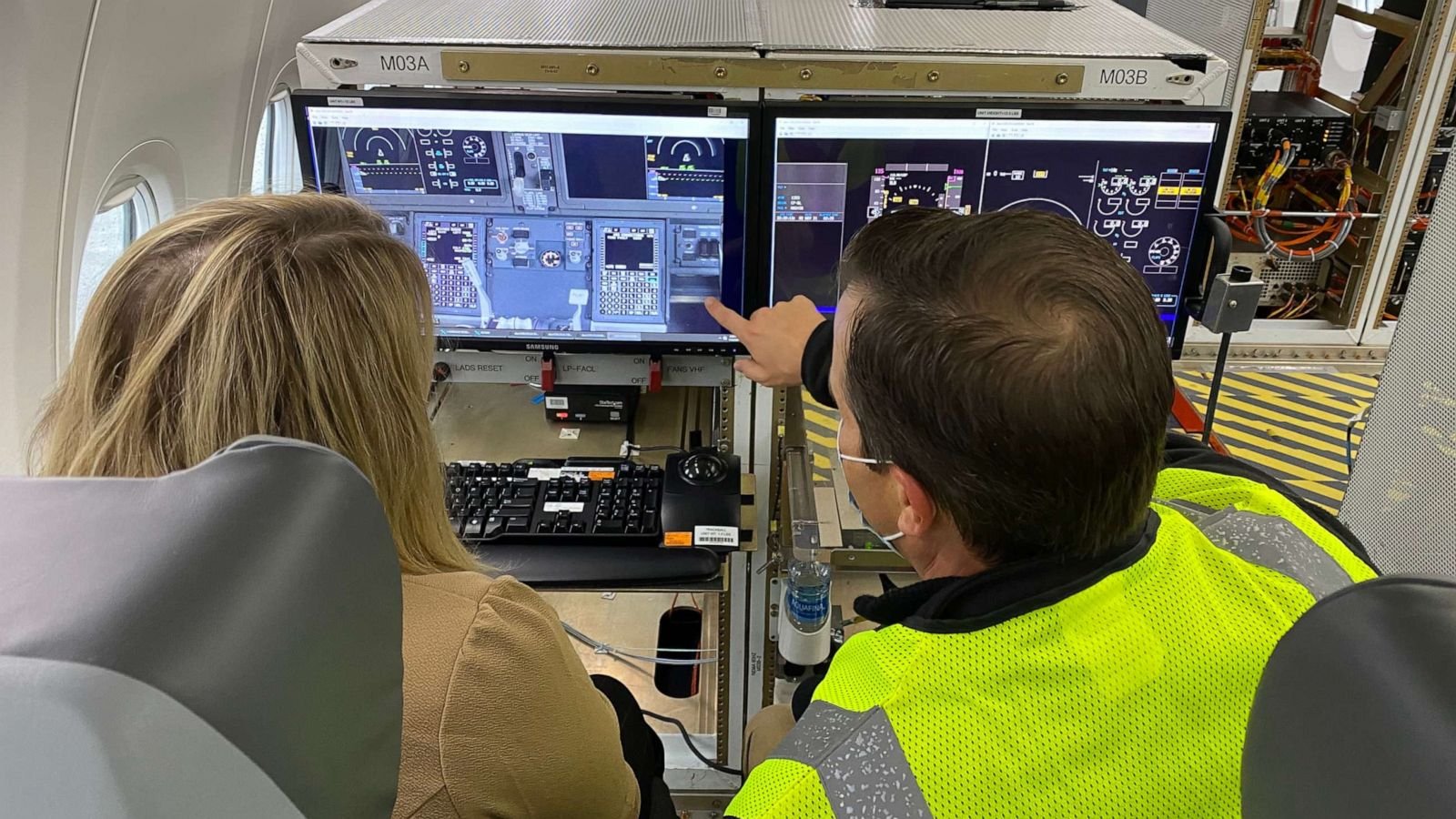 Google handles nine out of every ten online searches, so this could have a big effect on how people choose to travel. The business said that it made the change after talking to its "industry partners."
It affects the company's "Google Flights" search tool, which has a carbon calculator built in. If you've ever used Google to look for a flight, you've seen Google Flights. It comes up in search results near the top and lets you look for flights and prices on the web.
How Much Pollution Your Trip Will Cause?
Google says that this feature is meant to "help you choose travel options that are better for the environment by flights." But in July, Google decided to leave out all of the effects of flying on global warming except for CO2. Some experts say that Google's calculations now show just over half of what flights really do to the environment.
"It now significantly understates the global impact of aviation on the climate," says Professor David Lee of Manchester Metropolitan University, who wrote the most thorough scientific assessment of how air travel contributes to global warming.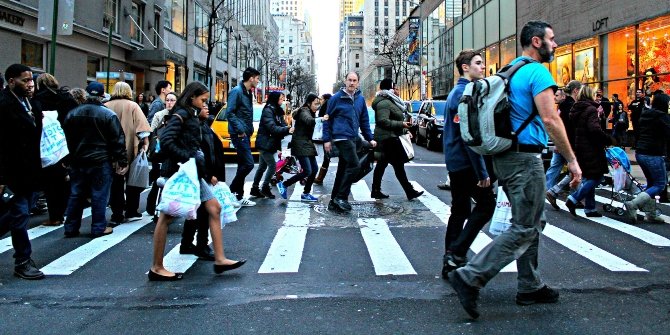 In addition to the CO2 that is made when aviation fuel is burned, flying has many other effects on the climate. These include making long, thin clouds called contrails high up in the atmosphere.
These clouds trap heat given off by the Earth, which warms the planet overall. Because of these other warming effects, even though aviation is only responsible for about 2% of the world's CO2 emissions, it is responsible for about 3.5% of the warming caused by humans.
Read Also: Jordan – Yala, Yala the 8 Memorable Trip Experiences
Is It a Field That Will Only Keep Growing?
The International Energy Agency says that since 2000, emissions have gone up by 50% and that the industry will grow by more than 4% every year for the next 20 years (IEA). Google told the BBC that it "strongly believes" that aviation's effects that aren't caused by CO2 should be taken into account.
It says that it understands that, on a global scale, they are a big extra effect of flying. But it says that the company's main goal is to give its customers "accurate individual flight estimates." It says that it is working with academics to learn more about how contrails and other effects of global warming affect certain flights.
Why Do Planes Leave Trails Behind in The Sky?
The way the UK government acts is different. It suggests that companies take into account the extra effects of flying by multiplying the CO2 emissions from a flight by 1.9, which is the same as doubling their effect. In its advice to businesses, the UK's Department for Business, Energy, and Industrial Strategy says the value of this multiplier is "subject to significant uncertainty," but "there is currently no better way to take these effects into account."
Transport and Environment, a group that works to make travel less harmful to the environment, agrees. "Current scientific knowledge is enough to say that two-thirds of the total climate effects of aviation are not caused by CO2," it says.
"The industry has kept this problem secret for decades. Google should show customers the non-CO2 effects of each flight, as has been suggested by the European Parliament." The changes Google made are likely to have a big impact. Most people in the aviation industry agree that the way the company calculates carbon is the standard.
It is used by Sky scanner, which has more than 100 million visitors a month and is one of the biggest and greatest travel site in the world. Major online travel companies like Booking.com, Expedia, TripAdvisor, and Visa have all said they plan to use it as well.
Read Also: 9 Best Places To Visit In Utah No One Tells You About
Who Is the Google's Chief Sustainability Officer of Company?
Kate Brandt, Google's chief sustainability officer, has said that the company wants to "build tools that help travelers and businesses all over the world put sustainability first." Experts in the field say that changing the way it does things will have the opposite effect. Kit Brennan said "I worry that the impact of hundreds of millions of tones of carbon dioxide will be ignored because it has become invisible to customers".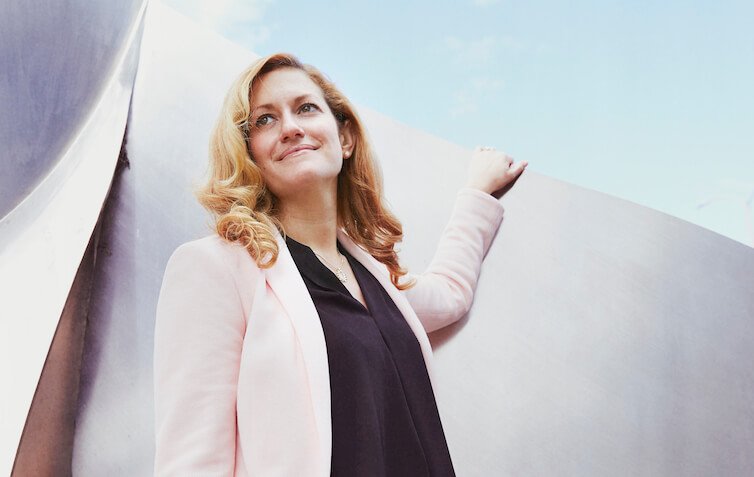 He worries that people will start to think that the effects of things other than CO2 on the climate are not important in the long run, even though science shows that this is not true. That would mean that up to 1.5% of the warming caused by humans would be ignored, and airlines would not have to try as hard to cut their emissions.