A page of videos marked "For You" will appear when you start the TikTok app. This is a specially compiled selection of videos that TikTok thinks would appeal to you and fit your taste. Most of these films are almost certainly from strangers; if you enjoy them, you might decide to follow them. The videos on TikTok's "For You" tab were selected by the app's algorithm to be displayed as a selection of videos you might appreciate. This algorithm is based on your past usage of the app.

 Recently, TikTok reached 1 billion monthly active users worldwide. Additionally, some demographics already favor it above most other social networks, even though it is less popular than Facebook or Instagram.
 So many firms are attempting to build a presence on the site, albeit not all of them are succeeding. Therefore, read this article to learn how to get on TikTok's for You page before creating an account and attempting to make sense of the platform's numerous specialty trends. Because why bother creating content at all if your intended audience never sees it?
What Does TikTok's For You Page Do?
The TikTok for You page features a customized, scrollable content feed. It is the platform's primary tool for content discovery. It is renowned for its carefully honed algorithm, which generates precise suggestions based on users' TikTok actions (e.g., what they like, share, view more than once, etc.).
 Users view the For You page when they start the TikTok app because it acts as their home screen.
Why Is It So Crucial To Appear On The TikTok For You Page?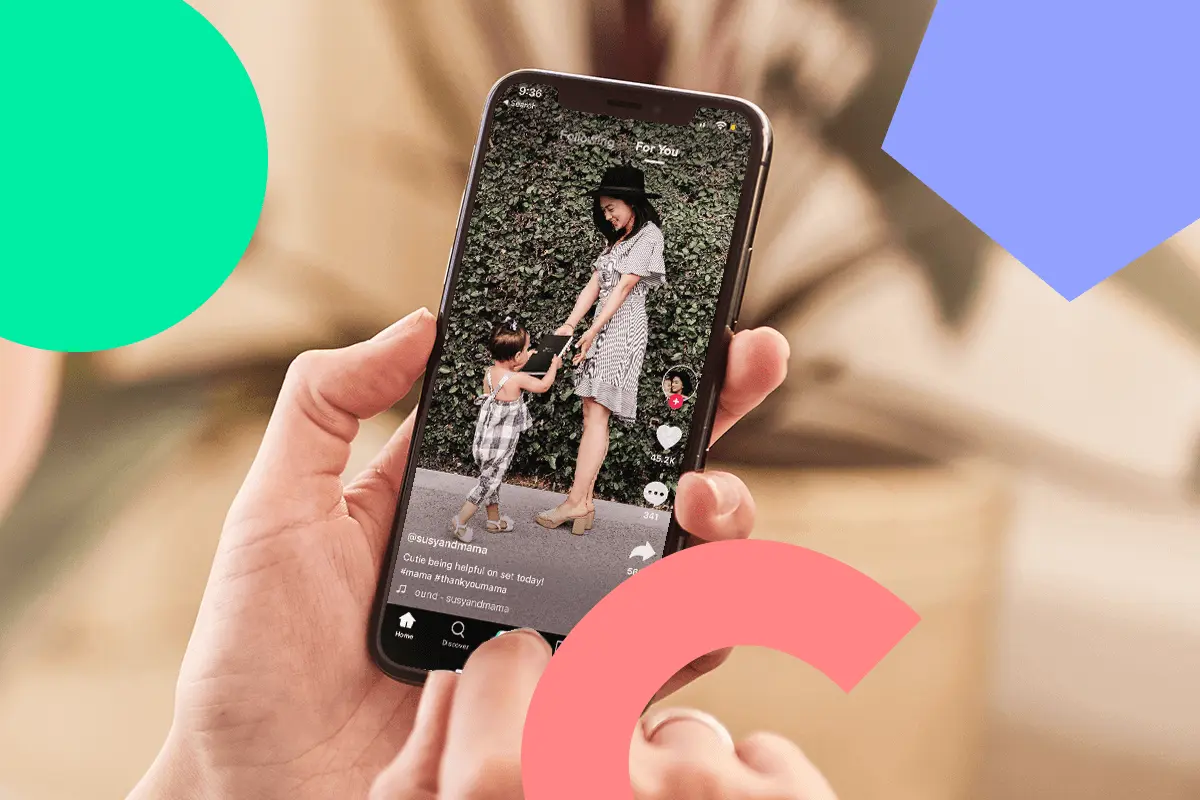 The TikTok for You tab, which serves as the app's home page, is where most content on the platform is found. The For You page is where users may watch TikTok's and engage with them, to put it simply.
 The likelihood of your material being found by and interacted with by your target audience is very low if you don't appear on their For Your pages.
 But what makes TikTok's site so entertaining to use is the For You tab and its startlingly accurate content recommendations. The For You page is "essential to the TikTok experience and where most users spend their time," according to TikTok. The For You tab will expose your TikTok's to a greater audience than any other discovery channel within the app.
 The algorithm used by TikTok, also known as the recommendation system, makes content recommendations based on user behaviors, preferences, and account settings.
The Following Variables Have An Impact On What Appears On The "For You" Page:
Each user's activities within the app.
This includes follows, comments, shares, and favorites. By selecting "Not Interested" next to TikTok's they don't like, users of TikTok can choose not to see certain sorts of videos or content from particular creators.
Details from a video.
Recommendations on the For You tab may be based on the noises, hashtags, and subtitles used in TikTok videos.
Account and device settings.
Users can anticipate seeing some local content on the For You page as language preferences and country settings are signals for the algorithm that powers the For You page.
Recognize Your Audience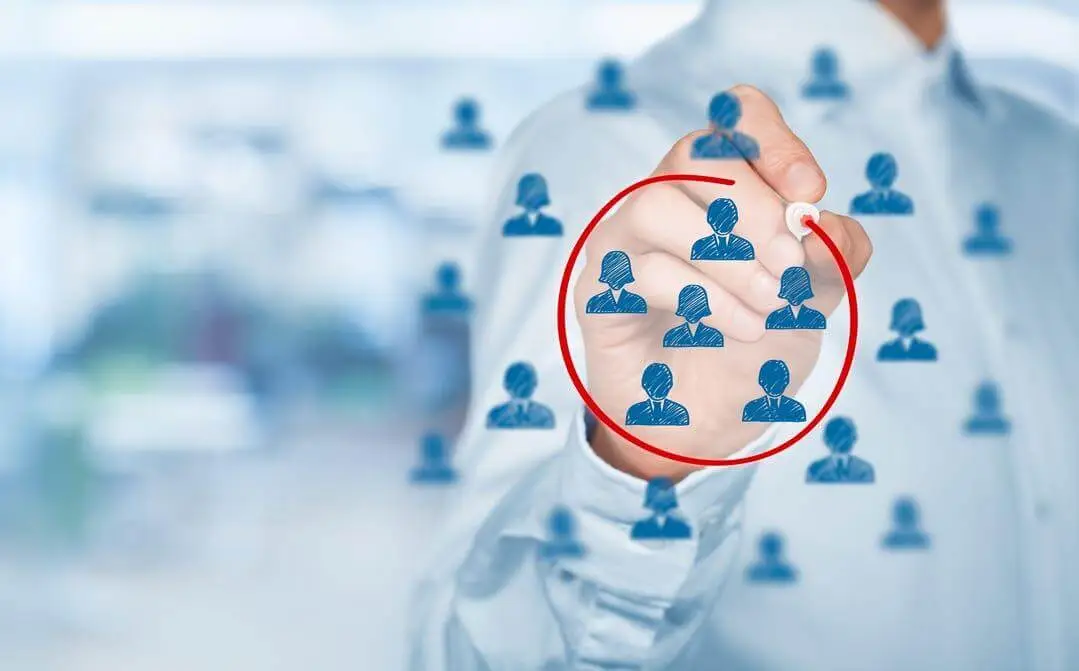 Since the For You page compiles content that TikTok thinks viewers will like, you must comprehend who they are and what interests them to connect with your audience.
 For information on the gender and location of your audience, check your TikTok analytics. Use your Instagram analytics as a starting point if you're just starting and need more data to work with (84.6% of TikTok users also use Instagram).
 Start scrolling after that. Watch TikTok's for a while to discover what's popular, and pay special attention to what your rivals (or other companies in your niche) are doing there. Take inspiration from your discoveries. You can encounter surprising but highly effective content techniques.
Learn How To Increase Engagement
The TikTok algorithm will suggest your video to additional users if it notices that it is receiving a lot of tikok likes, comments, and shares.
 Include a hook in your video that will leave your viewers wanting more as a clever technique to increase engagement. (Precisely requesting. in the remarks.)
 You can even purposefully include little errors in your films so that viewers can enjoy spotting them and calling them out in the comments.
Post When It's Appropriate
Most of the films on the For You tab are only a few days old. Therefore, you should post to TikTok at the appropriate time, i.e., when your audience is already online and scrolling, for optimal results. However, a lot relies on the behavior of your particular audience. So, to position your TikToks for success, use these hours as a starting point and pay close attention to your analytics.
Utilize Current Audio Trends.
A ranking signal for the TikTok algorithm is sound. Utilizing popular audio snippets will improve your chances of appearing on more For Your pages.
 Browse the Discovery tab or take some time to go through your For You page to find out what sounds are popular. Tap on the sound icon in the lower right corner of the video when you hear a sound you like there. By clicking on it, you can access the sound's page, view the number of times it has been used, and browse popular videos that contain it.
Respond To Popular Videos
Occasionally, a random video on TikTok will become viral and start a huge trend. Every new fad offers businesses the chance to provide timely, pertinent material demonstrating their cultural familiarity with TikTok's audience. Capitalizing on popular material might put you on people' For You pages since they are interested in it.
Engage Creators
Working with influencers on all social media channels can help you expand your audience. It can also get you onto the For You page on TikTok.
 Make sure to let established creators by themselves if you choose to work with them. Most of the time, TikTok creators are more familiar with the platform's trends, inside jokes, and no-no's than businesses are, so giving up creative control is probably in your best interest.
 Finding producers currently blogging about your business on the platform is a terrific method to start using influencer marketing. Collaborate with them to produce original content
Use Appropriate Hashtags
Like noises, hashtags are classified as "video information" in the TikTok ranking signals. Theoretically, you can appear on more For You pages by including the appropriate hashtags in your video.

There are a lot of videos with the same hashtags going through the For You feed: #fyp, #foryou, or #fyp.
Conclusion
This is only one of the reasons why users who want to grow their TikTok following should concentrate on getting their videos to appear on other users' "For You" pages. Everyone opens their app by browsing these pages, so it's the ideal place for people to see your videos for the first time and follow your account if they enjoy them.