A lot of people think that cosmetic surgery is the same as plastic surgery. But they are not the same, as it should be clear! Plastic surgery is a term that includes many different surgical goals and methods.
Cosmetic surgery, on the other hand, is more focused on improving the way someone looks. In simple terms, cosmetic surgery is surgery that is done only to improve the way a body part looks. Most of time, these procedures are done in a cosmetic clinic by skilled surgeons.
[powerkit_toc title="Table of Contents" depth="2″ min_count="4″ min_characters="1000″ btn_hide="true" default_state="expanded"]
As we get older, both our bodies and our health go through many changes. When you look in mirror, you may have seen many changes, such as unwanted hair, acne, fat buildup, stretch marks, and so on.
Some people want to use cosmetic surgery to change these things they don't like. Over the years, the number of cosmetic clinics has grown a lot. This is because both celebrities and regular people are getting more and more interested in cosmetic surgery.
Almost all of them say they can give you the best service, but unfortunately, only a few of them can. Because of this, you need to choose very carefully.
How Does Cosmetic Surgery work?
Cosmetic surgery is an operation that is done by a skilled plastic surgeon. The objectives of these surgeries is to make your face look better.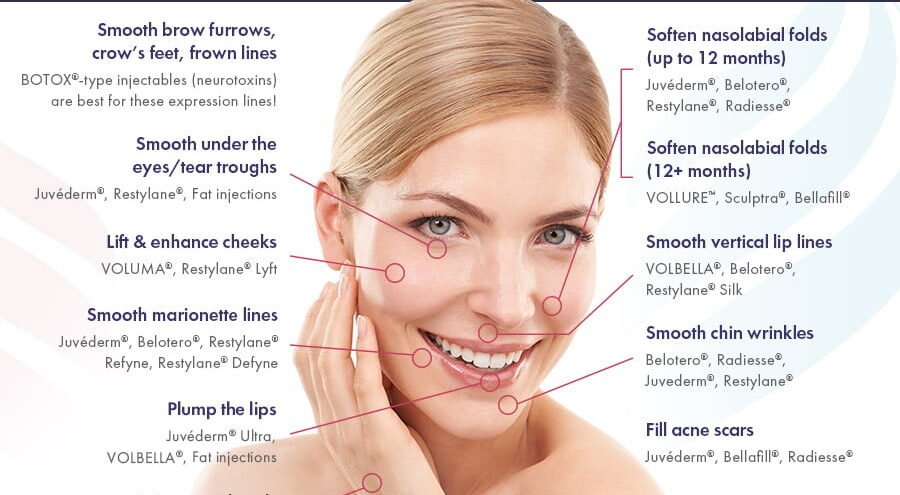 Cosmetic surgery includes shaping the face, body, and breasts, among other things. Like any other surgery, it needs the right amount of time to heal and care.
The Good Things About Plastic Surgery
Here are some good things about going to a beauty clinic. Take a look.
Read Also: A Global Revolution by Ludwig Guttman: The Paralympic Movement
Better Health In Body
After surgery, patients are told to eat a healthy, balanced diet that will help them live a healthy life. Besides that, cosmetic surgery also lowers major health risks.
For example, breast reduction surgery can make neck, shoulder, and back pain go away. By moving the septum, Rhinoplasty can make it easier to breathe.
Help Your Mind Feel Better
People are always worried about something about how they look in this day and age. People who are insecure about their bodies can find it hard to make friends if they have a body part that looks very different from the rest of their body.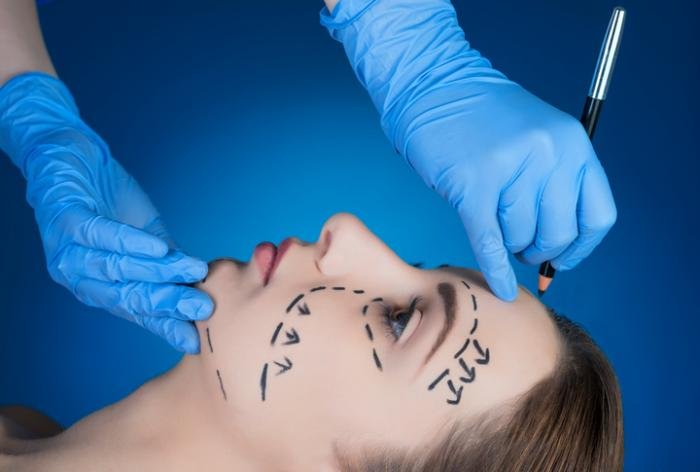 Thus, it causes depression. In a cosmetic clinic, you can get surgery to change the way you look and make yourself more attractive. Since they are no longer afraid, they no longer feel anxious or sad, which improves their mental health in the long run.
Enhance Confidence
When you fevereel good about who you are, you are more likely to be sure of how you do things. When you feel good about how you look, your self-esteem goes up, which helps you find your inner strength.
Risks That Come With Plastic Surgery
Like any other kind of surgery, cosmetic surgery comes with some risks. But these risks depend mostly on which cosmetic surgeon or clinic you choose.
You can lower your chances of getting ill by going to a professional cosmetic surgeon. Here are a few of the most common ones.
Getting Sick
Damage to the nerves, scarring, swelling, numbness, and pain.
If you go to the right cosmetic clinic, you'll be less likely to have side effects. Under the care of a professional surgeon, your chances of getting good results are higher. When it comes to cosmetic surgery, you should always go for the best.
How To Find The Best Place For Cosmetic Surgery?
Here are some things to think about as you look for the best clinic.
Reputation And Previous Work
If the cosmetic clinic has a good name, they will probably stay in business for a long time.
But when you ask about their experience, make sure they have a good reputation.
Read Also: Healthy Living | Your Roadmap to Wellness
Reviews And Feedback
Every business has a website these days. You can see what other patients thought of the clinic and what they said about it on its website. By reading those reviews, you will learn a lot about the surgeon's work and the cosmetic clinic's reputation as well.
Points to keep in mind prior going to a plastic surgeon:
View this post on Instagram
It's hard to find the best clinic, that's for sure. In this article, you'll learn some helpful tips that can help you choose a reputable cosmetic clinic. Now, let's look at the tips below –
Always Make Sure You Know What You Want
Before you start looking for the best cosmetic clinic in your city, you should know what you want from a certain procedure and what your needs are. It is important to find better solutions that have less physical, emotional, and financial risks.
The non-surgical procedure involves going to therapy or counselling to deal with issues like low self-esteem or a bad view of yourself. You might want to talk to people who have been through similar procedures before.
Choose A Cosmetic Surgeon With A Lot Of Experience And Skill
If you want to look better with cosmetic surgery, make sure you pick a skilled and experienced cosmetic surgeon from whom you can expect the best results. So, the first thing you should do when looking for an experienced surgeon is to find out how well-known the specialist is in the market.
Also look at the person's credentials in that field, what they've done in general, the experience they have, and so on.
Make sure to ask all of these questions when you meet with a cosmetic surgeon for the first time, and you should be happy with the answers. You can't get around the points above, which will help you choose the best clinic for your surgery.
So, you need to do research to find a well-known cosmetic clinic. The more you look into something, the better the end result will be. If you feel comfortable with the place and the surgeon's skills, you may have picked the right one.
Conclusion of Cosmetic Surgery
If you want to get a plastic surgery, you can do it. But be sure to only choose the best cosmetic clinic. And don't decide things quickly. Always remember to make decisions based on what you know, because even a small mistake can cost you a lot.