As far as the Beatles and their impact on music, culture, and even the history of the world go, there is no shortage of opinions. If I sound like a Buzzfeed listicle here, I'd rather you read my blogs because they're written at times when I'm reminded of lessons that I've learned but which I often fail to apply. 
[powerkit_toc title="Table of Contents"]
I believe that's something we can all identify with. In Ron Howard's Beatles documentary, "Eight Days a Week," I was reminded of a few lessons I had learned from The Beatles. I write this for myself and any other errant readers, especially those from the entertainment industry.
Just like the early Techni color footage from ABC Cinema that opens the documentary, our conceptions of the Beatles are far from accurate. Ron Howard's "Eight Days a Week" paints an honest and discerning picture of The Beatles' truthfully less-than-meteoric rise from the perspective of Ron Howard, Brian Grazer, and the good people at Imagine Entertainment.
I could perhaps help but sit down and write down some of what I learned from this fascinating, paradigm-shifting epic:
Success Is A Brutal Road
The Beatles may seem like an overnight sensation, but each of them had to give up a lot to achieve their fame and fortune. Every one of these artists had to put in the time to perfect their craft and play countless gigs, but they also had to deal with the fact that they couldn't find their sound and were banging their heads against the wall. So they had a lot of bad luck.
Malcolm Gladwell's best-selling book, OUTLIERS, discusses the 10,000-hour rule, which applies to a wide range of talents, skills, and industries. He uses the Beatles as a case study and discusses the amount of time they put in.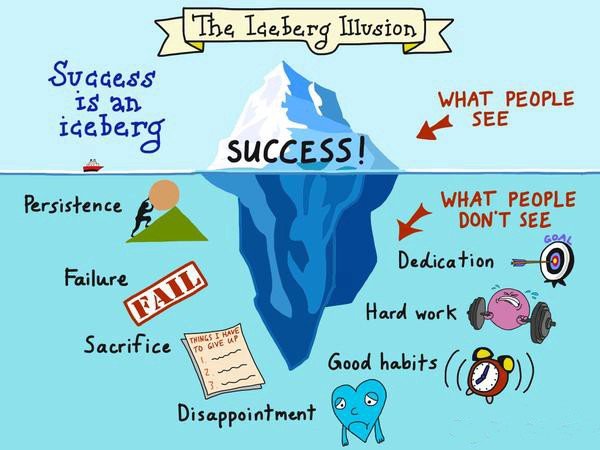 During their 1,200 live performances in Hamburg, Germany, the Beatles accrued more than 10,000 hours of playing time, making them eligible for the 10,000-Hour Rule. 'They sounded like no one else,' said Beatles biographer Philip Norman after the group returned to England from Germany, claiming that the time they spent performing had shaped their talent. 'It made them what they are today.'"
This has a logical implication even if you're an expert in your field, no matter how talented you are, you must first fail to succeed. As an actor, you must practice, take risks, ignore the hecklers, and study the critics to be successful. If you can't learn from criticism, you'll never be a success or master anything.
Because of this, the Beatles are widely regarded as such an off-the-radar smash, but they didn't get their big break without taking their share of licks.
Life Should Be Fun
Isn't it obvious? Despite this, it's so easy to overlook. To enjoy the destination, you must enjoy the journey first. (Excluding flights by plane).
As a group, the Beatles relied on each other to get through the tough times and make the exciting ones memorable. So what's the point of doing something if you're not having fun?
When you watch "Eight Days a Week," you'll get a sense of how much fun the Beatles were having while on tour. Despite the pressures of touring, they were able to maintain a sense of fun and spontaneity.
When you work in a field as cutthroat and competitive as the entertainment industry, you have to make an effort to celebrate even the smallest victories. If you're depressed, you won't be able to motivate yourself. Nobody else but you is responsible for putting your well-being first.
Conviction Goes A Long Way
As a band, the Beatles had their share of controversy. Some of the first big-name celebrities used their fame and power to get involved in politics and influence the public debate. They were widely derided for their efforts, but they persisted.
While on the trip to the United States, they refused to perform in venues with segregated seating and endured the ensuing fury. As a result of their foresight and the lessons they taught us, we now hold them in high regard and write about them on our blogs.
When you stick to your guns and defend what you believe in, people take notice. Even if they respect you receive is filled with venom, you must not compromise who you are. So forge ahead, and others will follow you.
Be Humble
Nobody likes a braggart, but you should remain confident in your beliefs and actions. Each Beatle remained modest, humble and made sure the people who elevated them got their due. The Beatles knew that even the smallest of gestures from the biggest of people could go a long way, whether it was congratulating their opening acts on a successful show or thanking the sound engineers.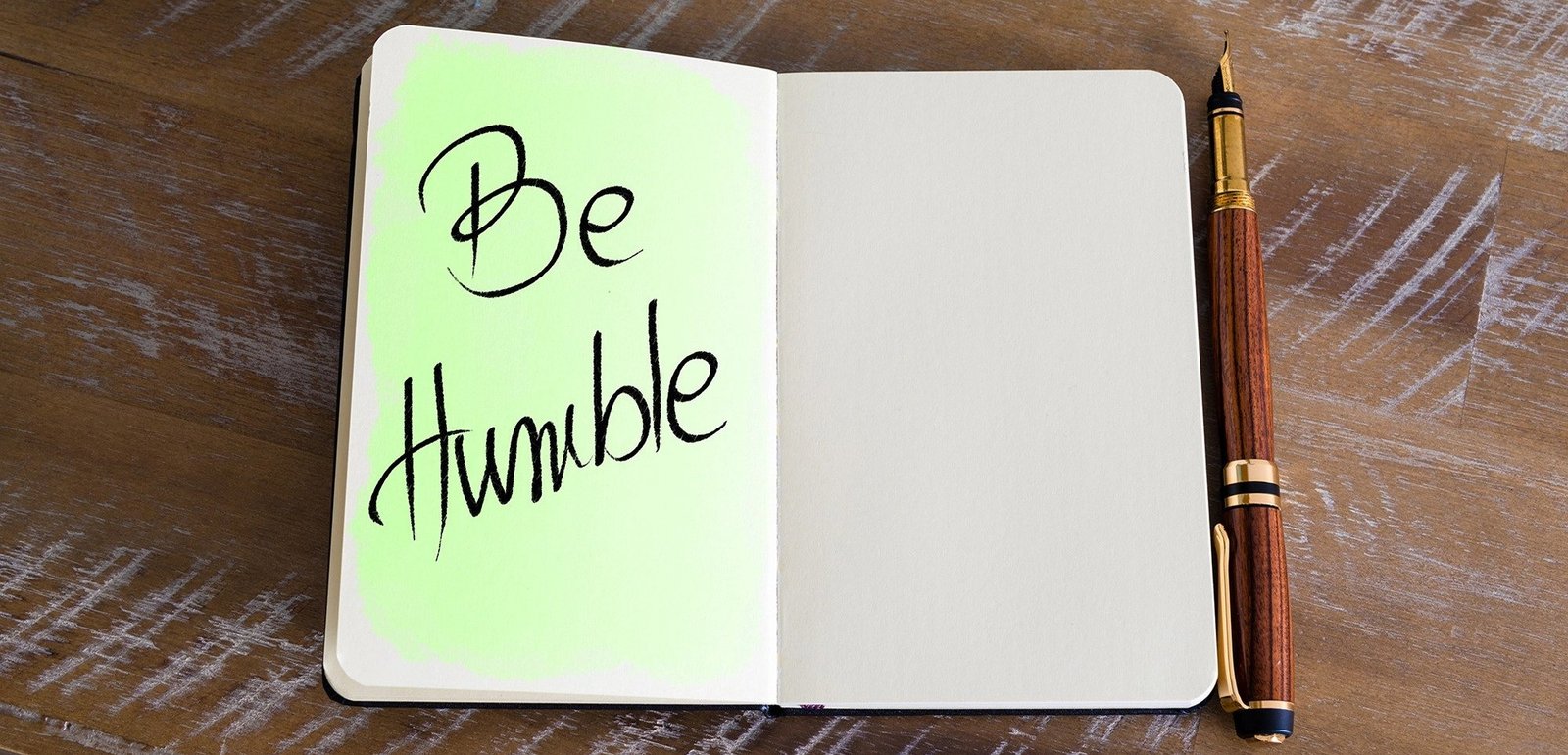 Even today, simple acts of kindness from everyday people can go a long way. Your head must remain the same size, no matter how big you get. Individuals are drawn to those who offer a helping hand. People are motivated to make sacrifices when they see others making them.
Read Also:
The Most Obvious One: Give Everything 100%
In the face of your reflection, are you able to say that you've done everything you could have done today? In that case, you'd better go ahead and give a little more next time.
This is the most important value I try to uphold, but it's incredibly difficult. Mostly because we don't know what "100%" means. My understanding of what "100 per cent" meant to the Beatles began to take shape after watching "Eight Days a Week" and watching the Beatles' genuine passion, power and pride in their performances, recordings and rehearsals. And it's a ridiculous amount of time and energy.
So rather than merely putting forth an effort, they must also demonstrate their talent, pride, enthusiasm, and a sense of responsibilities to their fellow man. Everything that has been discussed so far. For them, playing a musical instrument was (is) a way of life. Because of the profound significance of their mission to bring music into the world, they decided to break up the band when their personal relationships began to deteriorate.
What if I told you that it's impossible to give your all to everything you do? For four years, the Fab Four performed as a unit on the road. It's done. They gave everything they had until they could no longer give anything more. And yet they are still remembered as the greatest band ever. Even if they keep touring, no one will ever put the Rolling Stones ahead of the Beatles. It's difficult to find happiness in life. Maintaining it is even more difficult. We've learned from the Beatles that we haven't yet given it our all.