Jerry Mathers is an American actor who works on TV, in movies, and on stage. Jerry is best known for playing the young Theodore "Beaver" Cleaver on the TV show "Leave it to Beaver".
Early Life and Family
In 1948, Jerry Mathers was born in Sioux City, Iowa. He grew up in Los Angeles, California, in the San Fernando Valley. His father was a high school head and then moved to Los Angeles to run a school district. He has a younger brother named Jimmy Mathers and a younger sister named Susie Mathers McSweeney. Both of them were child actors when they were young.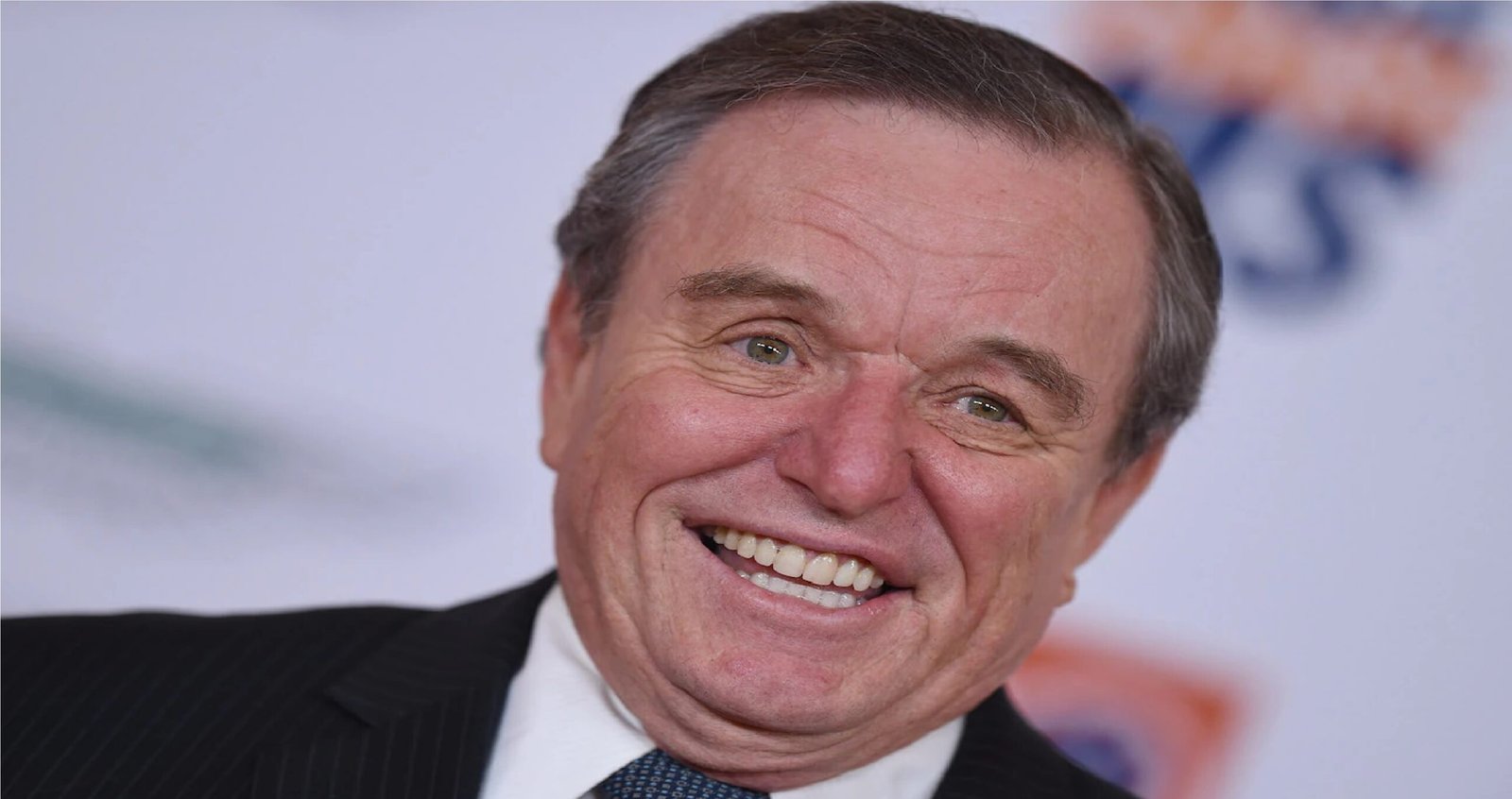 When Mathers was only two years old, he did a commercial for a department store. He also worked with comedian Ed Wynn in a PET milk ad. This gave him more chances to get parts in TV shows and movies.
How was Jerry Mathers's Education Life?
Jerry joined the U.S Air Force Reserve in high school and kept serving there after graduating in 1967. He became a sergeant after a while.
In 1973, Jerry got a Bachelor of Arts degree in philosophy from the University of California, Berkeley. After complete his college, jerry got a job as a commercial loan officer at a bank. He also used the weekly money from royalties to start a real estate business.
Read Also: Bodhi Ransom Green – Age, Height Facts, Family and Biography
How did Mathers Start His Career?
When he was four, Jerry Mathers made his first movie appearance. He was in the movie "Son of Paleface" in 1952 and in "Men of the Fighting Lady" and "This Is My Love" in 1954. In 1955, he was in "The Seven Little Foys" and "The Trouble with Harry" by Alfred Hitchcock. In the 1956 movie "That Certain Feeling," he played the role of Norman Taylor. He also played Freddie in the film "Bigger than Life" that same year.
Movies of Jerry Mathers
"The Deep Six"
During the time he was on "Leave It to Beaver," he also played Petey Atlas in the 1957 movie "The Shadow on the Window." In the 1958 movie "The Deep Six," he played Steve Innes.
In 1978, Jerry went back into show business. In Kansas City, he was in a comedy play called "Boeing, Boeing." In 1981, he became a disc jockey at KEZY-AM radio in Anaheim, California.
"The New Leave It to Beaver"
In 1983, he played Beaver Cleaver again in the TV movie "Still the Beaver," along with the rest of the original cast. After the TV movie, a sequel series with the same name came out. The show was first shown on the Disney Channel. When it moved to TBS, it was called "The New Leave It to Beaver."
"Mother Goose Parade"
In June 2007, the musical "Hairspray" at the Neil Simon Theater was his first show on Broadway. In 2008, he played O.J. Simpson in the movie "Will to Power" and was in Jillian Hanson-TV Cox's film "Mother Goose Parade."
Awards & Achievements
In 1984, Jerry Mathers won the Young Artist Award for the show "Leave It to Beaver" in the category "Former Child Star Lifetime Achievement Award".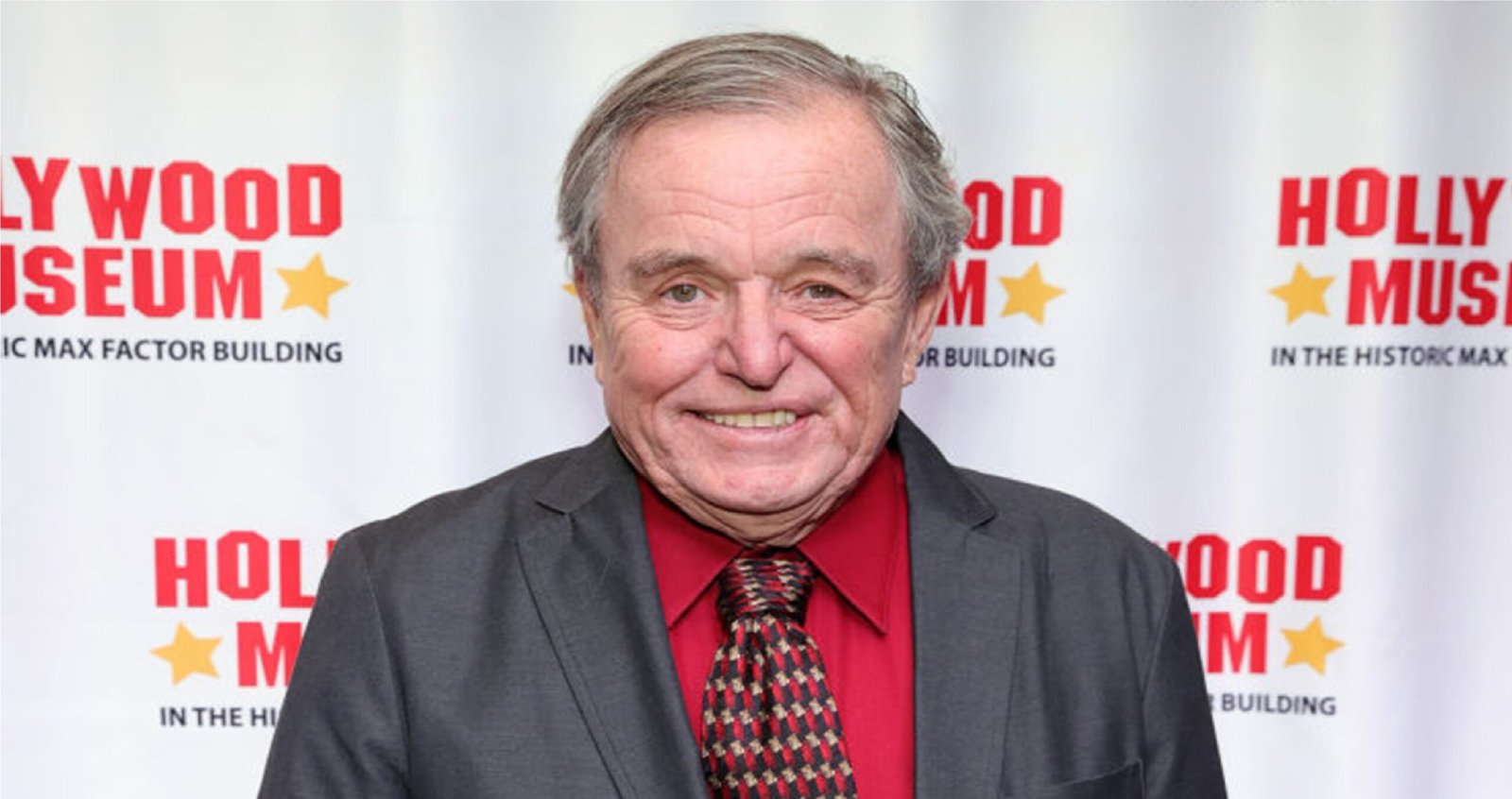 People Magazine said that he was one of the most well-known people in television history.
Read Also: Photocall TV | Best 1 Online Streaming Radio Channels
Personal Life
Mathers got married to Diana Platt in 1974. He had met her in college. In 1981, the couple split up. Mathers married Rhonda Gehring after meeting her while on tour with "So Long, Stanley." Their three kids were Noah, Mercedes, and Gretchen. 1997 was when they broke up. Mathers married for the third time in 2011, this time to Teresa Mednick.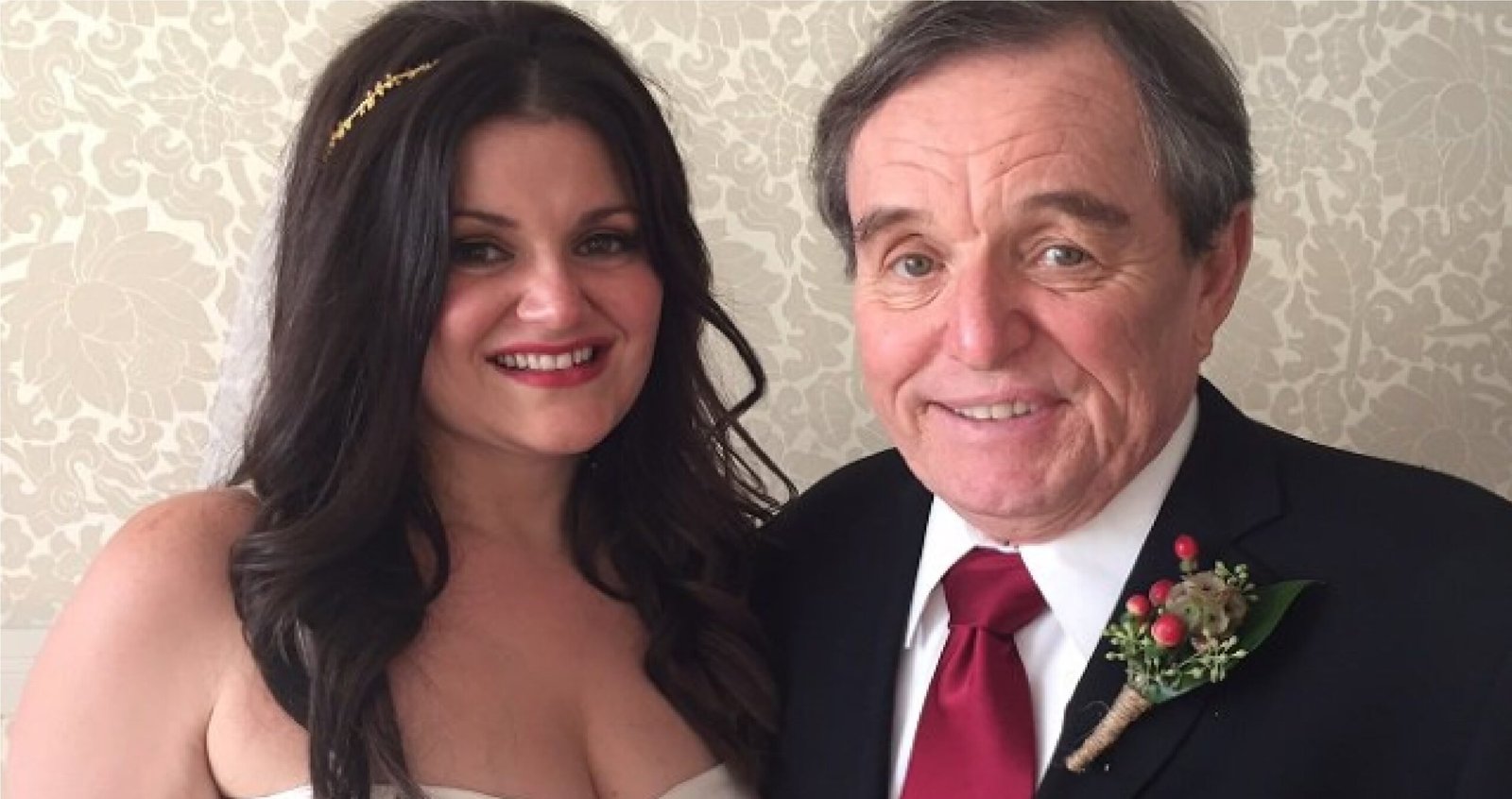 In 1996, it was found out that Mathers had Type 2 diabetes. He joined Jenny Craig's weight loss program the following year and lost more than 40 pounds. So, he became the first man to speak for the company. In 2009, he was named the organization's official spokesperson for the Partnership for Prescription Assistance project by Pharmaceutical Research and Manufacturers of America.
Jerry Mathers Net Worth 2022
What is Jerry Mathers net worth? Jerry is one of the wealthiest TV actors and is on the list of the most popular ones. According to our research, Forbes, Wikipedia and Business Insider, the net worth of Jerry Mathers is about $3 million.